Welcome to Bear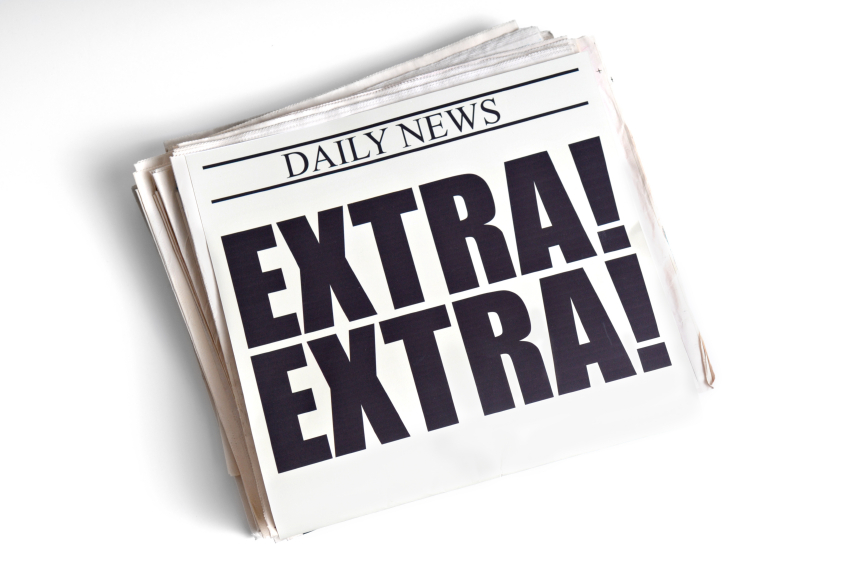 Bear Exploration Center
2015 Blue Ribbon School.

Congratulations to students, faculty,
staff, parents, and all stakeholders!
http://nationalblueribbonschools.ed.gov/awardwinners/
No School
November 23-27
Thanksgiving Holiday
Bear Wear Fridays
These are the only approved T-shirts for
Bear Wear Fridays for 2015-2016:
Green fieldtrip T-shirt
2015-2016 royal blue superhero T-shirt
2014-2015 lime green BSI T-shirt
2015 Fall Festival T-shirt (TBA)
2014 orange Fall Festival T-shirt
Bear's white "Dr. Suess" T-shirt
These T-shirts may be worn with blue jeans (long or short), blue jean skirts, or uniform bottoms. All bottoms need to meet uniform requirements for length. No other bottoms (other than blue jeans that meet the length criteria and have no holes or uniform bottoms) should be worn. Please follow these guidelines.
BEAR MISSION STATEMENT
We will ensure a safe, caring environment where students are engaged in learning and are inspired to achieve to their fullest potential.
BEAR VISION STATEMENT
Bear is a place where every student is motivated to become a creative and critical thinker and to develop a strong foundation for lifelong learning.
OUR BELIEFS
For Bear Exploration Center's staff to be successful in this mission, we believe that:
· Every individual has a right to a quality education;
· Every individual can learn and deserves to be educated to the best of his or her ability;
· Every individual deserves to work and learn in a safe, clean, supportive, moral, and stimulating environment;
· Every individual is unique, worthy, and deserves to be treated with dignity and respect;
· Every individual can be a lifelong learner who not only knows but knows how to find out;
· Every individual needs to be held accountable for his or her own actions;
· Every individual needs developmentally appropriate learning activities and challenging expectations at all levels to increase performance;
· Every individual needs to be a creative and critical thinker; and
· Educators, parents, students, and the community share the responsibility for the support of the school's mission.